://ftp ∼ curatorial consultancy online, offline & beyond
://ftp is the creative venture of Marialaura Ghidini and Gaia Tedone, a curatorial agency that operates online, offline & beyond.
This website was created with the "amazing Content Manipulation System" Hotglue. All material on this website is published by Marialaura Ghidini and Gaia Tedone and licensed under a
Creative Commons Attribution-NonCommercial-ShareAlike 3.0 Unported License
January 2022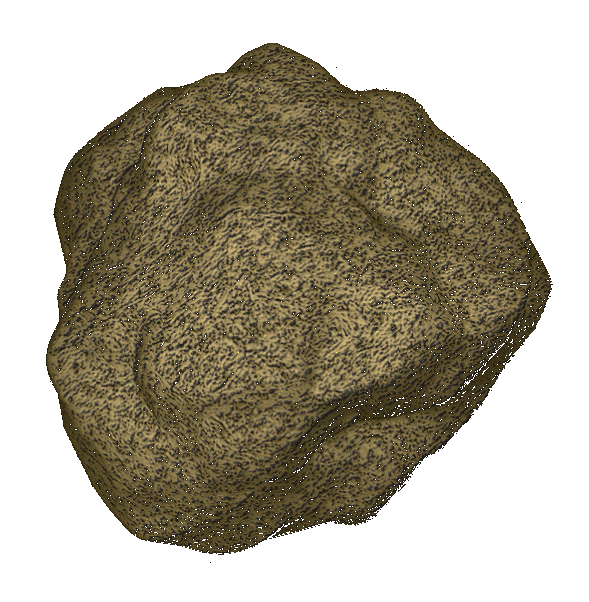 ://ftp is the result of years of collaboration between Gaia and Marialaura. Their curatorial paths developed in parallel – Marialaura breaking up new curatorial frontiers on the Web with her entrepreneurial spirit and passion for excel spreadsheets, Gaia following suit with her meta-curatorial approach that challenges art historical canons whilst flirting with institutions of various scale.
Over the years, they have plotted and delivered multiple projects worldwide, from screening programmes, to online shows & auctions, intercontinental webinars, essay writings and interactive workshops. They both undertook practice-based PhDs in the fields of new media art & digital curation, building complementary research expertise and networks.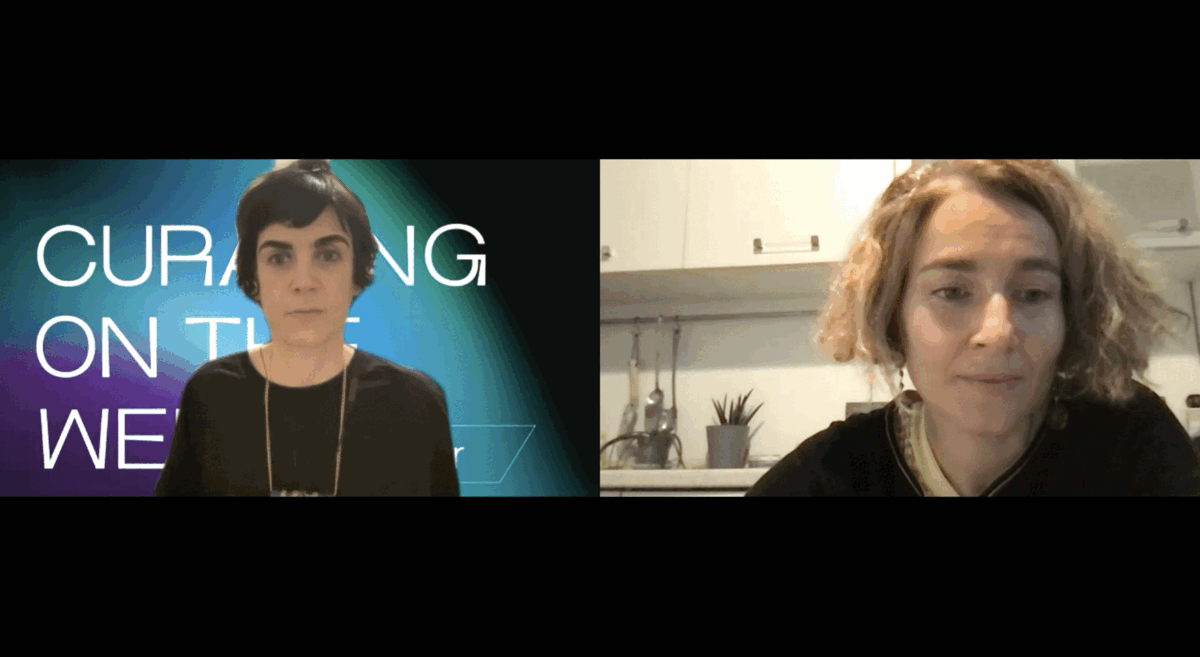 ://ftp aims to respond site-specifically to online platforms, technical infrastructures and their workings, while reflecting on the relationship that day-to-day spaces and lived experiences have with technological developments.

://ftp forges strategic alliances with artists, researchers, technologists, art institutions and universities, enabling the transfer of skills & knowledge. It assists not-for-profit & profit organisations, galleries, research centres and artists & curators to:
^^conceive exhibitions, research projects & educational activities
^^establish international collaborative networks
^^develop funding applications (national & international)
^^realise archival projects